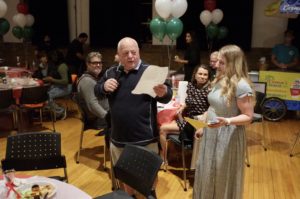 Jeremy is a lifelong resident of Montgomery County, Md.
Raised in the small town of Garrett Park, he walked across what was then farmland to attend Charles Woodward High School in Rockville.
After graduation, Jeremy attended the Institute of Applied Agriculture at the University of Maryland, after which he started and operated a landscaping design-and-build company that he helmed for two decades.
During those years, he also began selling real estate and investing in properties, which culminated in a custom home-building partnership.
Jeremy made real estate his full-time career in 1993.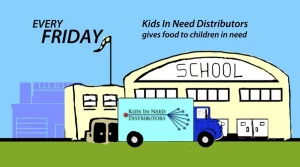 Although Jeremy has long been a donor to numerous charities, in 2012, he went a step further, founding Kids in Need Distributors, which provides food for the weekend to needy kids in Montgomery County public schools. KIND began with Jeremy, one school, and a borrowed truck. It now serves 27 schools and more than 3,000 children—with just one part-time employee.
Jeremy raised two now-adult daughters in Garrett Park, where he still still resides and often has a houseful of family and friends.