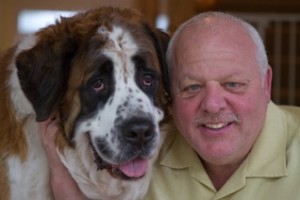 To make the most of your real estate opportunities, you need a proactive real estate professional with the vision to turn your goals into reality. In and around Bethesda MD, that man is Jeremy Lichtenstein. Licensed since 1986, he brings a wealth of local market knowledge and genuinely caring service to his clients. Jeremy is a marketing expert who utilizes powerful social media to his clients' advantage. He even has a social media expert on his team to ensure his blogs, tweets and YouTube videos are always updated and providing value to home buyers and sellers throughout the area. If you're considering a move, don't take chances with your future. He can remain intimately involved with building projects from the acquisition of property to design, marketing, and settlement. He has purchased and remodeled several houses, and built luxury homes with business partners from the ground up in and around the downtown Bethesda & suburban areas. So, if you're in search of an honest, caring real estate agent to sell or buy a home with, Jeremy is it. He holds numerous awards to prove his worthiness and references to confirm this. Jeremy will look out for your best interests and does NOT tell you what you want to hear just to get another deal 'under his belt'. For these reasons and many more is why he has been no. 1 RE/MAX agent in Maryland 13 out of the past 16 years. Jeremy is The One Name In Real Estate. Call him today.
Jeremy also gives back to our beautiful Montgomery County, MD. Each time a home is sold by Jeremy, a contribution is made to Kids In Need Distributors (KIND), a local charity founded by Jeremy 3+ years ago that feeds needy Montgomery County children.

Check out my Zillow reviews here!

Read my Trulia reviews here!